UPCOMING EVENTS
French-American Innovation Midwest (FAIM) is a communication and collaboration platform organized around a variety of events (discussion panels, mini stories, presentations, workshops, connect chat) that provides examples and opportunities of French-American synergies and joint innovation. Collaborative innovation is a great accelerator for the relationship between our countries and our people.
The French-American Chamber of Commerce, Minnesota Chapter (FACCMN) is organizing this year's FAIM 2020 in collaboration with the following FACC Midwest Chapters: Ohio, Michigan and Chicago and with CCIFC.
Not yet a member?
BECOME A MEMBER NOW FAIM special: annual membership valid until dec. 2021
This is a 2-day virtual event with discussion panels, mini stories, presentations, workshops, connect chats and more.
All sessions are scheduled in U.S. Central Time (CT)
Speakers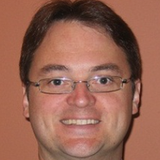 Tim TrippDirector Cell and Gene Therapy Operations - Be The Match Biotherapies
21 October 2020 • 9:30 AM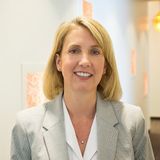 Emily Benner, MS/MBAExecutive Vice President of Technology at Preventice Solutions.
21 October 2020 • 1:30 PM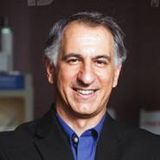 Daniel L. MooradianHoneywell/James J. Renier Chair in Technology Management, The Technological Leadership Institute.
21 October 2020 • 1:30 PM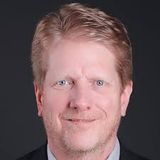 Bruce Ramshaw, M.D.Founder and Managing Partner at CQInsights. Professor and Chair of Surgery at the University of Tennessee Medical Center.
21 October 2020 • 1:30 PM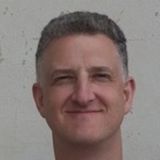 Adam Saltman, M.D./Ph.D.Chief Medical Officer at Eko
21 October 2020 • 1:30 PM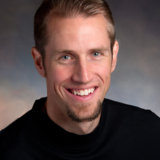 Dr. Marc TompkinsAssociate Professor University of Minnesota Department of Orthopedic Surgery
22 October 2020 • 7:30 AM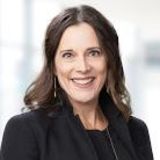 Annie Ideker, MDSenior Medical Advisor – Clinician/Patient Relationships (Ambulatory), Health Partners
22 October 2020 • 2:00 PM
WANT TO BECOME A SPEAKER? YOU WANT TO KNOW MORE ABOUT THE SPONSORSHIP OPPORTUNITIES?
Please contact the FACC Ohio Team, we will be pleased to answer your questions: info@faccohio.org - 216 208 3535
OUR NEXT EVENTS
25 September WEBINAR Virtual Assistant, a human support for entrepreneurs
29 September Virtual GLOBAL B2B SUMMIT 2020
29 September to 2 October Sister Cities Conference
21-22 October FAIM French American Innovation Virtual Healthcare Summit, co-organized by the FACC Ohio
Want to host an event, don't doubt to contact the FACC Ohio team for more information.