Building Bridges in Lifesciences and Advanced Mobility. Come and accelerate your company through innovation!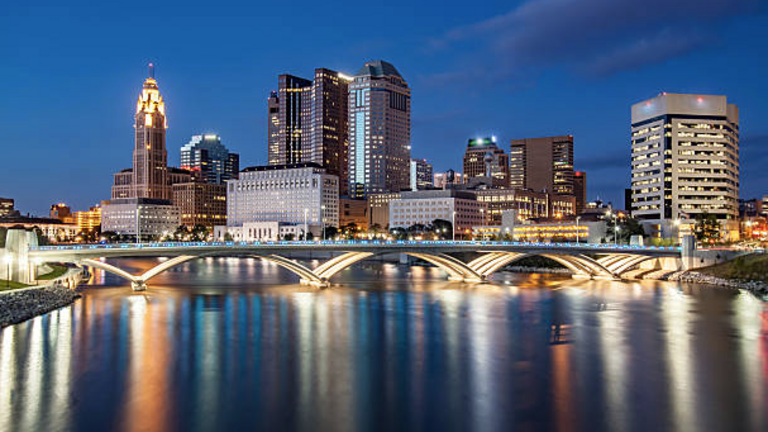 Les Conseillers du Commerce Extérieur de la France (French Foreign Trade Advisors), in partnership with JobsOhio are proud to present the first "France – Ohio Business Forum" in Columbus, focused on Life Sciences and Advanced Mobility.
The Forum brings together leaders and stakeholders of each of the ecosystems in plenary sessions and breakout programs to learn about France and Ohio areas of expertise, their vision on innovation and development expectations. During the sessions dedicated to each of the ecosystems, attendees will network with, and hear from various speakers, company leaders and thought leaders of each country about their perspective on collaborations and geographical expansion.
Click here for more information:
https://jobsohio.swoogo.com/FranceOhioBusinessForum2023