France and the U.S. – Opportunities for Cross-Border Development - Aerospace (PWW & OH)
Registration will open soon *please note that booking the event in your calendar does NOT mean that you are registered. You need to register first if you want to attend an event.
During the FACC National Event, FACC Pacific Northwest and Ohio will be present Aerospace industry trends. More details coming soon.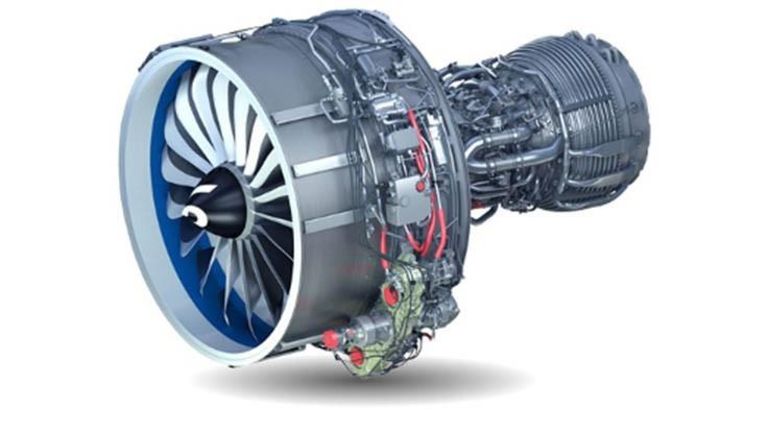 More detail to be provided.