The FACC invites you to celebrate the Beaujolais Nouveau 2023 and fostering Franco-American networks in Columbus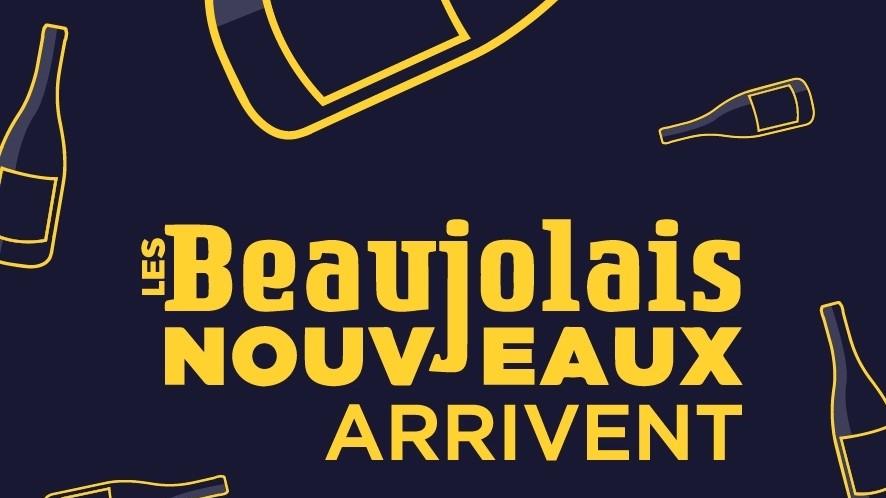 The French-American Chamber of Commerce of Ohio warmly extends an invitation to celebrate the Beaujolais Nouveau at Sono Wood Fire, Easton, Columbus. This event is not merely a celebration of the Beaujolais Nouveau wine but a step towards strengthening the French-American network in the heart of Columbus. In a bid to foster deeper connections, every individual or corporate member attending will receive two complimentary tickets to a delightful dinner, symbolizing our appreciation and the desire for continued engagement within this vibrant community.
Select your FACC Membership to register for two free tickets
We are existed to host this gathering at Sono Wood Fire, a venue synonymous with warmth, sophistication, and a perfect ambiance for fostering meaningful conversations and connections. The evening promises an opportunity to network, and build lasting relationships that will contribute to the Franco-American community in Columbus.
Our heartfelt gratitude extends to STEINER, the corporate sponsor, whose generous support is the pillar that makes this event possible.
The Beaujolais Nouveau event is not just a toast to fine wine, but a toast to the robust community we are building. It's about celebrating shared values, exploring collaborative opportunities, and growing together. We look forward to welcoming you to an evening of camaraderie, fine wine, and the shared vision of a thriving Franco-American network in Columbus.